The current Covid19-crisis is affecting all of us alike in an unforeseen circumstances , our works, our livelihood, it has never been worse in the recent decades. We will sail through this difficult time together, and hopefully the light will shine again very soon.
Together with Bantu-bantu Malaysia, Golden Horse Digital Investment Bank will be providing 50,000 food baskets to channel assistance to those who are affected by the Covid-19 pandemic.
Please don't give up just yet. Should any of your neighbours or friends are in needs, regardless of their races, religions, education or financial background, just spread the words and provide us with information below. We will come to you.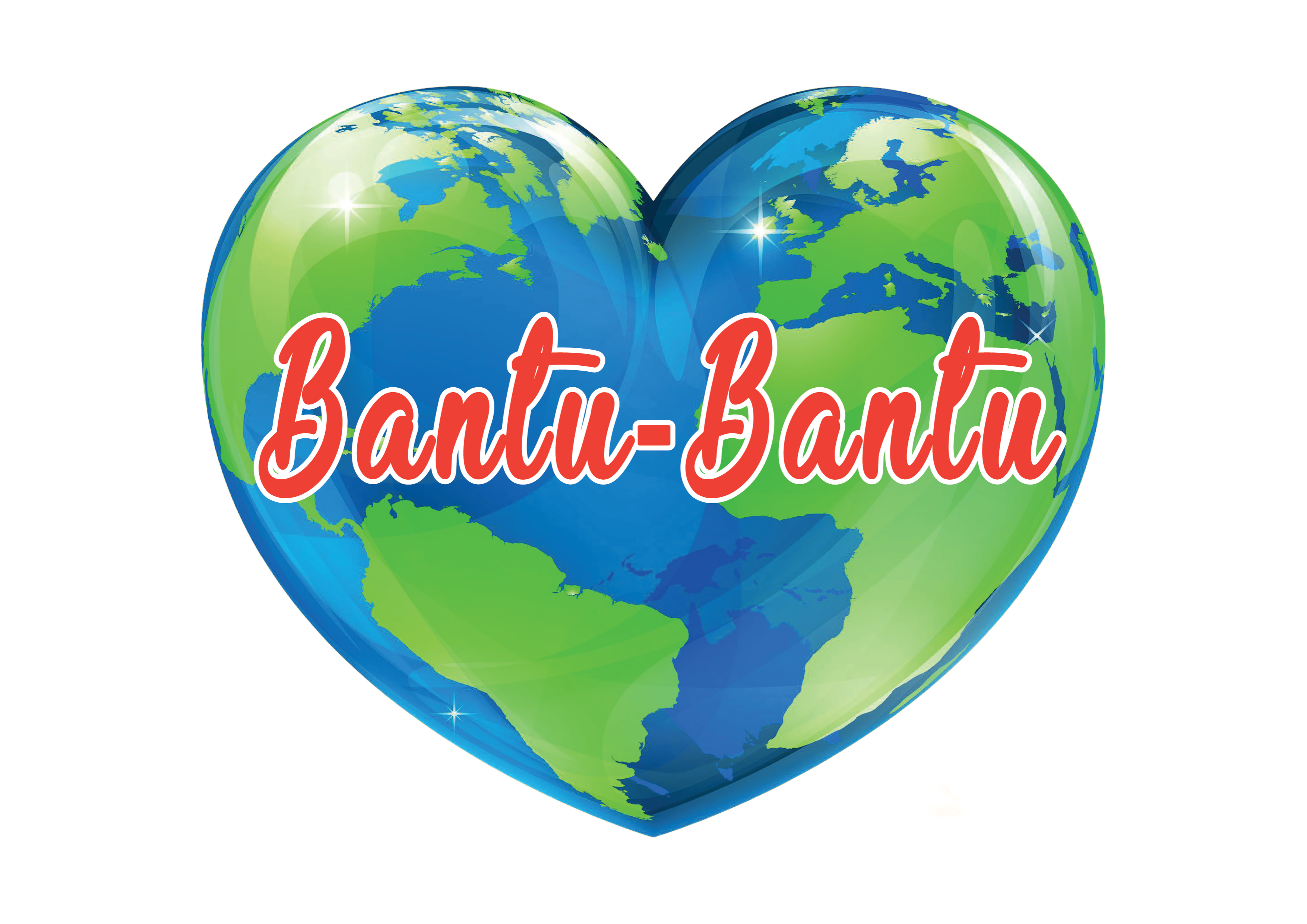 Want to Lend a Helping Hand?
Let us join hands to provide more opportunities and spread more hope to those in need.
Contact us on phone (+6012-6941368) or just email to [email protected] and we will get in touch soonest.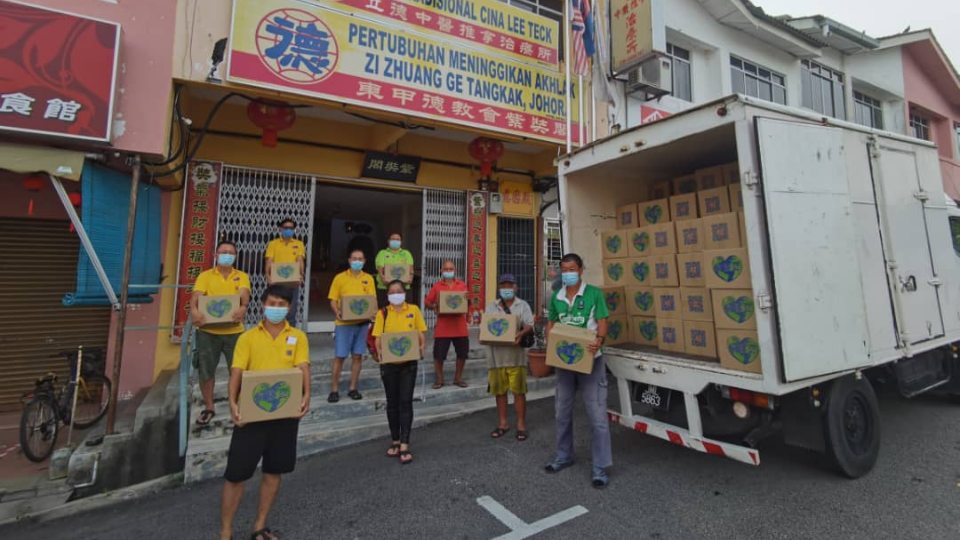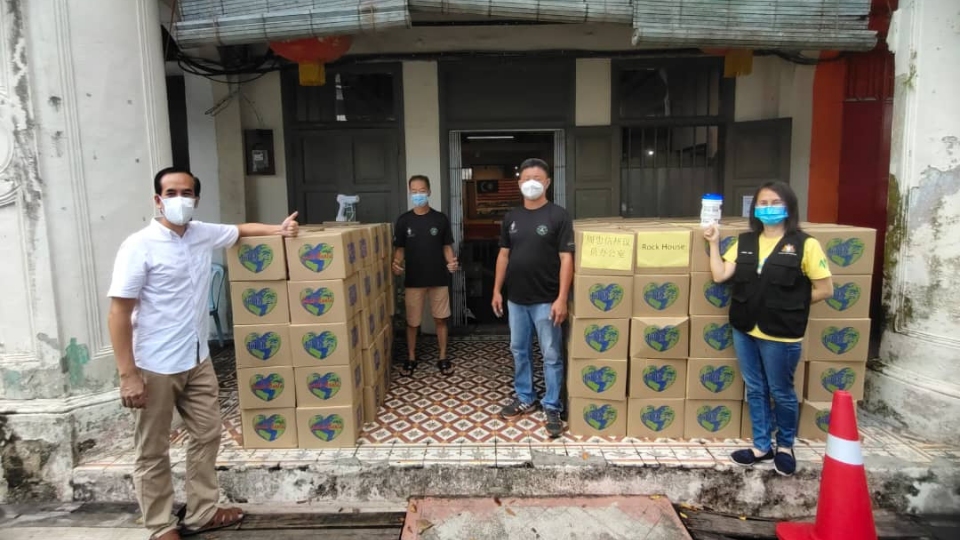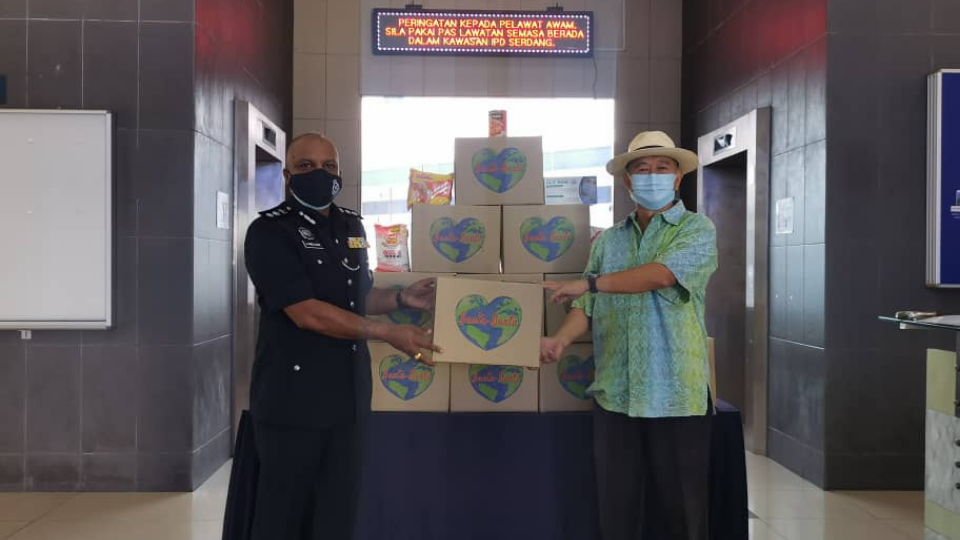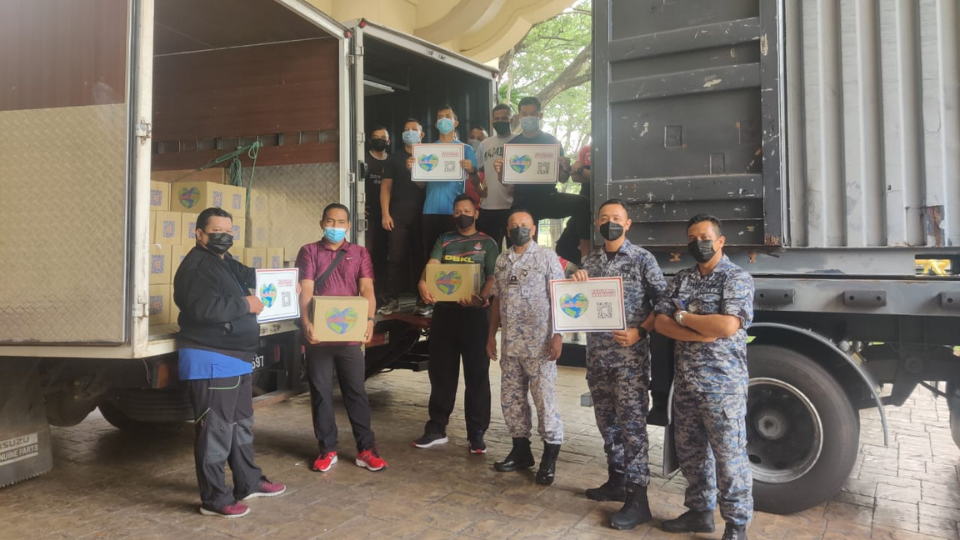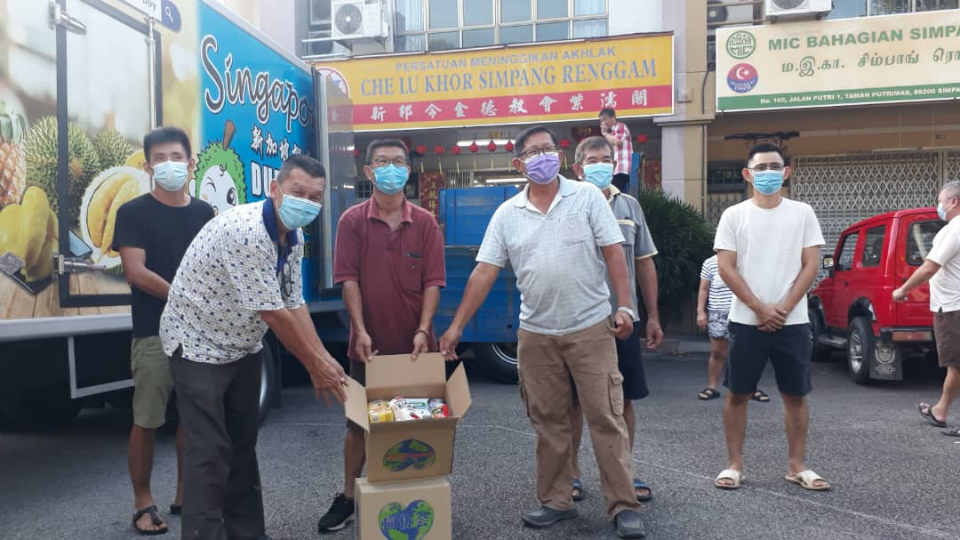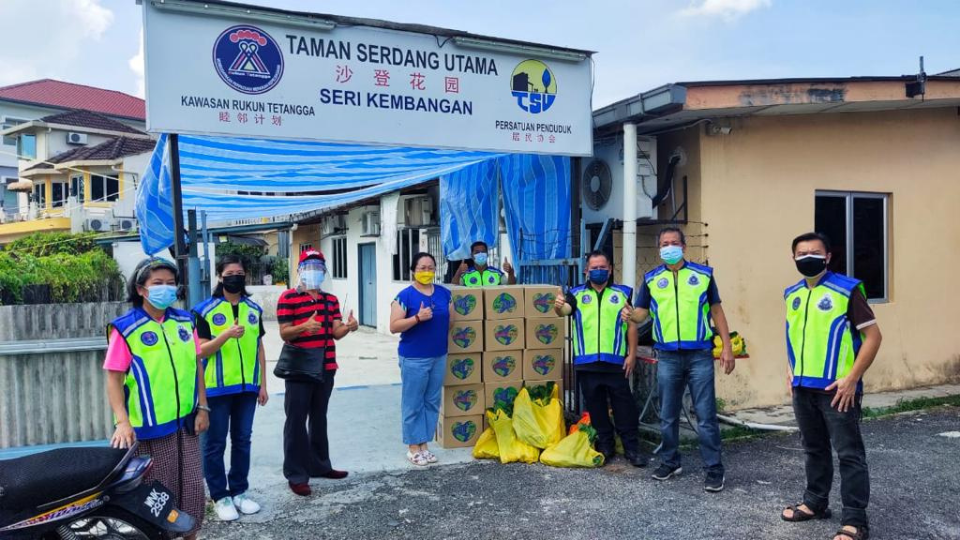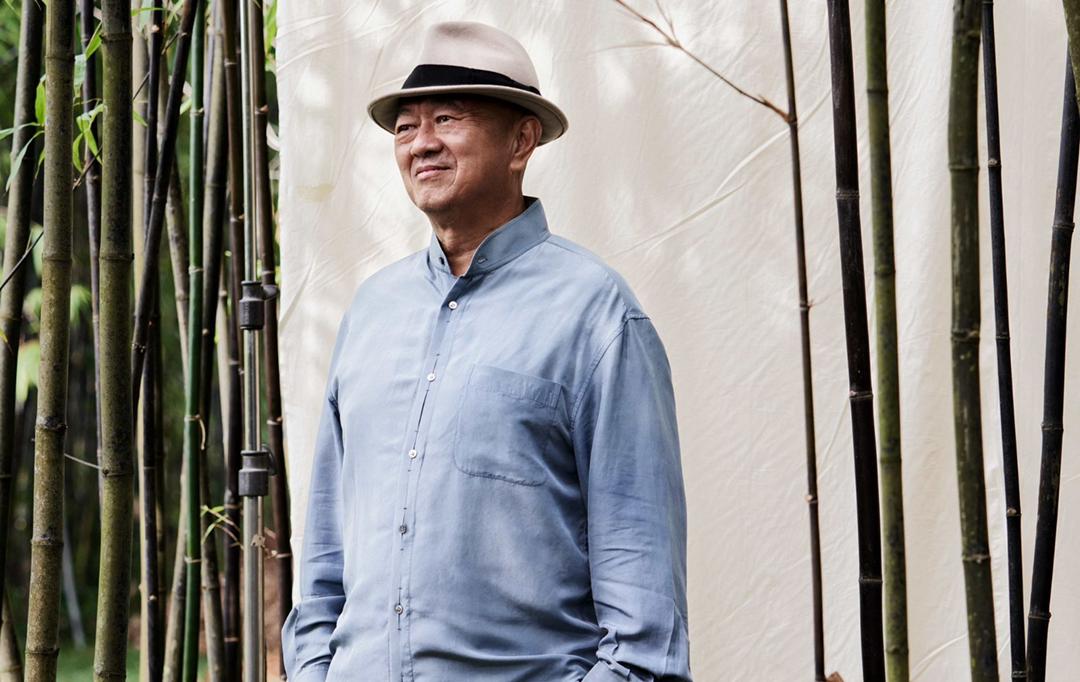 Golden Horse Digital Investment Bank
Golden Horse Digital Investment Bank (GHDIB) is one of the world's leading digital investment banks that leverages the power of blockchain to transform the traditional financial system. Our proprietary Golden Horse blockchain is an advanced multichain blockchain system.
The GHDIB was founded by Malaysia's prominent entrepreneur, Tan Sri Lee Kim Yew.
Try Out The Golden Horse Apps
Click on the App Store or Play Store buttons to download our Apps.
Golden Horse Exchange is a blockchain-based solution allowing our investors to control and manage contractual engagements. The newly introduced Instant Account allows new-to-bank customers to access modern digital banking services by opening their first trading account in a few minutes from anywhere.
Golden Horse Wallet is an easier, simpler hassle-free and seamless tool for multi accounts management, which supports multiple blockchain tokens that allows our investors to control their own digital assets and personal data.