Covid-19 Healthcare Program
Golden Horse Digital Investment Bank (GHDIB) is working together with GHHS Healthcare – Traditional Chinese Medical Centre, to launch a Complementary TCM Program to provide 100,000 packs of Golden Horse Lung Shield Herbal Remedy to all citizens in Malaysia. This program aims to help more Malaysians prevent Covid-19 by taking the herbal remedy. Covid-19 patients with mild symptoms are also encouraged to take this herbal remedy to strengthen their immune system and recover faster.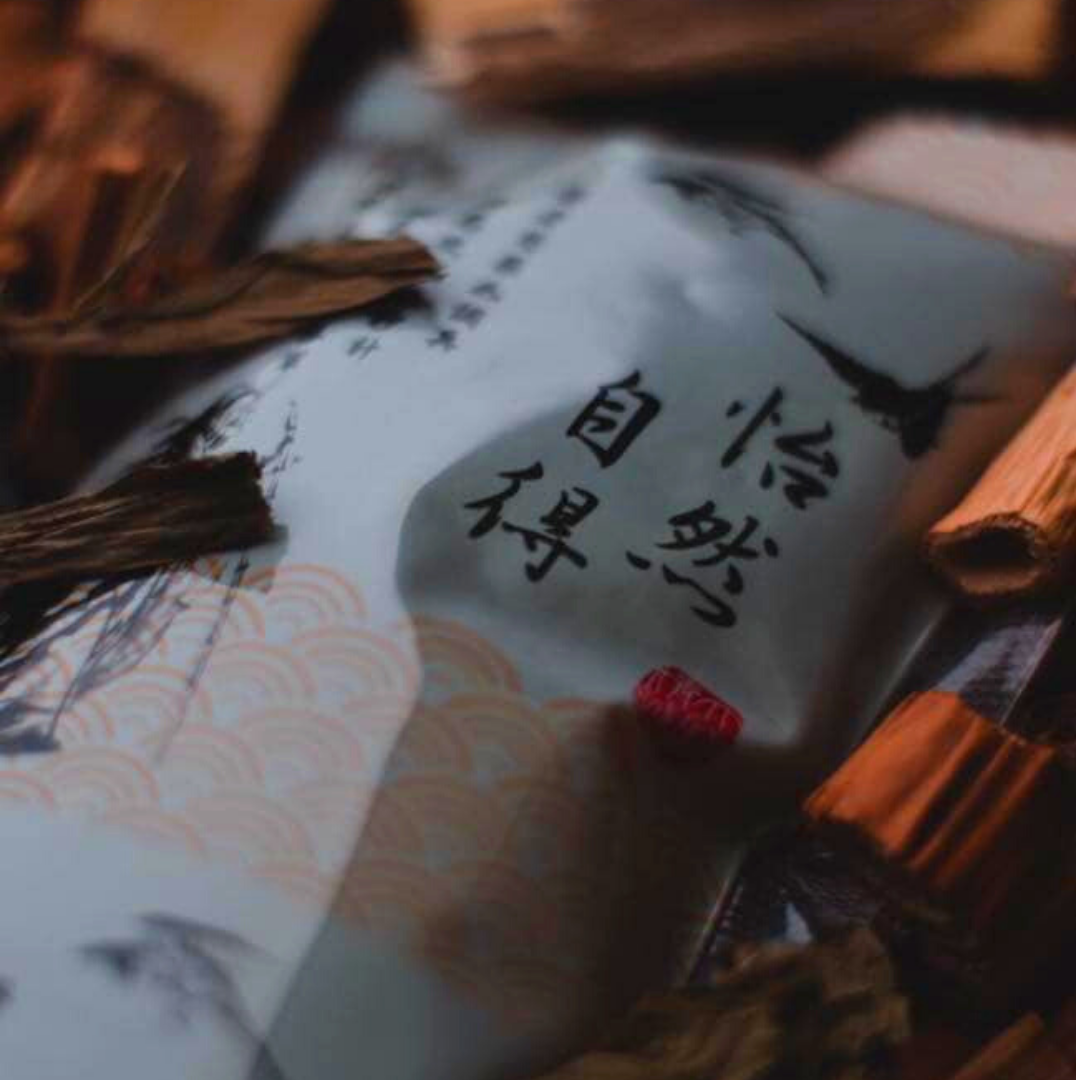 *Terms & Conditions
1. Self pick-up within 10-km radius from GHHS Healthcare Centre 
Address: LG Floor, East Wing, Palace of the Golden Horses, Jalan Kuda Emas, Mines Wellness City, 43300 Seri Kembangan
2. Arrangement for pick-up and delivery starting August 19, 2021
TCM for Covid-19 Prevention
Traditional Chinese medicine (TCM) help ease symptoms, stabilise the condition and shorten the treatment process of Covid-19 patients. In addition the main ingredients and benefit of the Golden Horse Lung Shield Herbal Remedy also serve as a preventative formula during this pandemic.
What is Golden Horse Lung Shield?
Golden Horse Lung Shield Herbal Remedy first originated from SHANXI TCM Hospital. It was brought to Malaysia by Tan Sri Lee Kim Yew. Later, GHHS collaborated with Guangzhou Hospital and Shanghai University of Chinese Medicine to further refine it based on the most recent symptoms and weather in Malaysia. Lung Shield Herbal remedy helps to clear the phlegm in lung and restore the lung function. It also helps to nourish the lung and reinforce the body's immune function, enhancing the body anti-inflammatory action. The herbal remedy is a proprietary blend of warming nature herb such as the Astragalus root and Siler root to strengthen our lung and spleen function and enhancing the defensive layer of the skin. In addition the Honey Suckle Flower also helps to clear the heat ones and reduce toxicity of the lung. It is suitable for the warm and damp environment in Malaysia.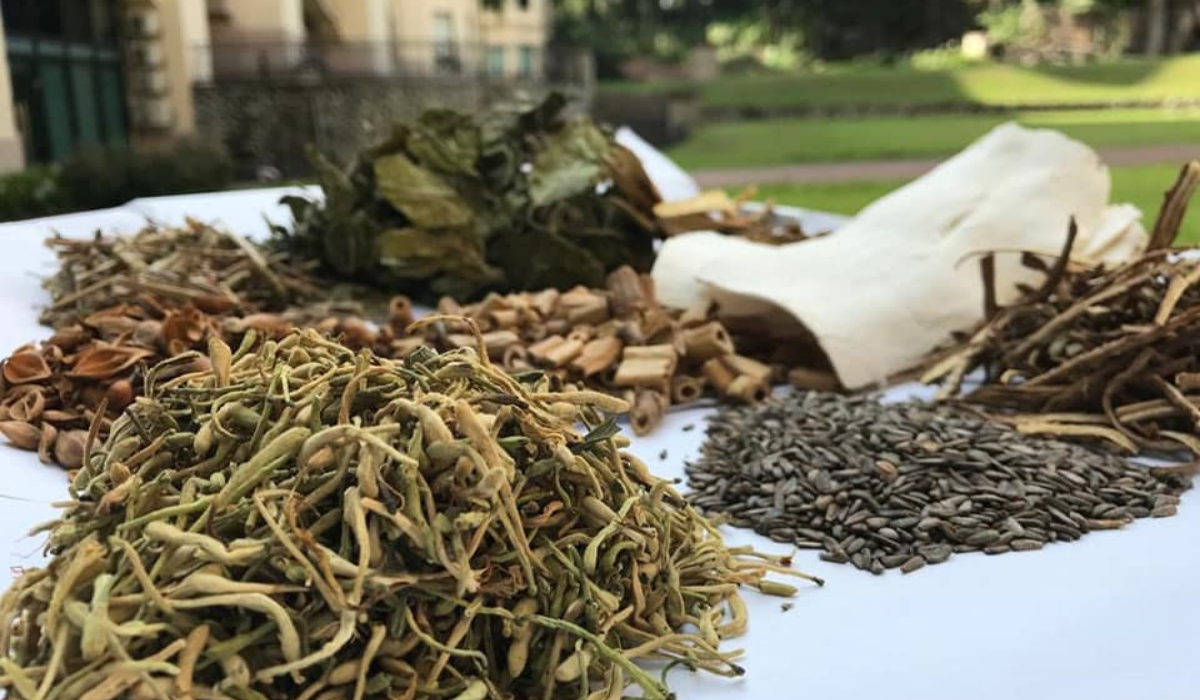 Testimonial from Post Covid-19 Patient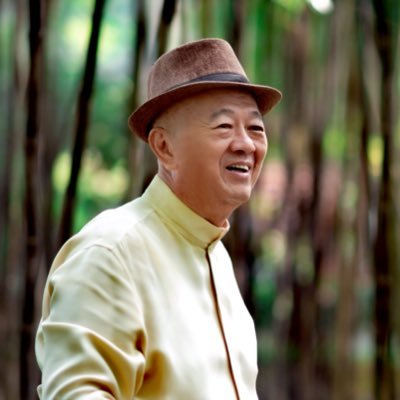 Golden Horse Healthcare Centre
GHHS Healthcare – Traditional Chinese Medical Centre was established in 2001 as Malaysia's FIRST dedicated preventive health screening center, to advocate the philosophy of "Prevention is better than cure". The centre is staffed with Qualified and Certified Chinese Physician, TCM Tuinalogist, TCM Reflexologist and Herbalist. It provides a wide range of health screening services and specialist clinics.
GHHS Healthcare was founded by Tan Sri Lee Kim Yew. He strongly believes that prevention is better than cure especially in fighting against Covid-19.
Golden Horse Digital Investment Bank
Golden Horse Digital Investment Bank (GHDIB) is one of the world's leading digital investment banks that leverages the power of blockchain to transform the traditional financial system. Our proprietary Golden Horse blockchain is an advanced multichain blockchain system.
The GHDIB was founded by Malaysia's prominent entrepreneur, Tan Sri Lee Kim Yew.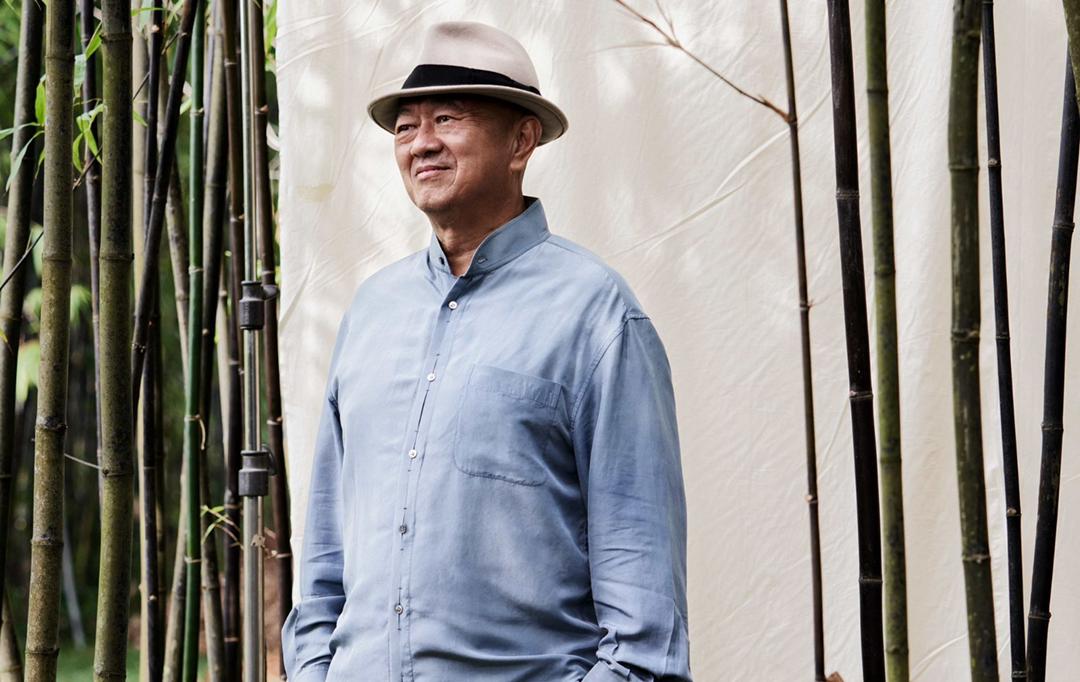 Try Out The Golden Horse Apps
Click on the App Store or Play Store buttons to download our Apps.
Golden Horse Exchange is a blockchain-based solution allowing our investors to control and manage contractual engagements. The newly introduced Instant Account allows new-to-bank customers to access modern digital banking services by opening their first trading account in a few minutes from anywhere.
Golden Horse Wallet is an easier, simpler hassle-free and seamless tool for multi accounts management, which supports multiple blockchain tokens that allows our investors to control their own digital assets and personal data.