Author: Ku Yeun Shyun

Assistant Vice President, Golden Horse Investment Bank
Decentralized Finance "DeFi" or Open Finance Development, in short, is a financial system that operates without any intermediaries such as banks, brokerages, agencies, exchanges or financial institution but with just the utilization of smart contracts. The emerging of this new financial system, DeFi is equip with the latest Fintech and blockchain inevitably challenges the traditional finance application. DeFi applications fulfil the finance services in a full permissionless, global and transparent manner.
The conventional model of commercial banks is to accept deposits and to provide borrowings to its clients. DeFi applications enable large scale borrowing between any participants directly and without intermediaries. These applications align the interest rates automatically among borrowers and lenders in accordance with supply and demand.
The Exchange
The primary function of an exchange is to facilitate the trading of different type of assets, such as stocks or foreign currencies, between two or more market players. A regular holder of cryptocurrencies from any centralized organizations are required to use cryptocurrencies exchange (e.g., Binance, GHIB) to swap a unit of cryptocurrency against fiat as the exchange of cryptocurrencies against fiat (e.g., USD) is recognised under Centralized Finance "CeFi".
With the emergence of decentralized exchanges "DEX" (ie: Uniswap), cryptocurrencies investors are no longer required to leave the crypto platform for swapping their tokens. DEX composes of smart contracts that provide liquidity reserves and pricing mechanisms without any involvement of CeFi intermediaries. The automated liquidity mechanism plays a key role in the development of an independent decentralized ecosystem.
DeFi still cannot compete in terms of security, speed, and ease of use against conventional finance applications. However DeFi produced the working applications that have already attracted billions of capitals which will be used to develop more competitive, suitable and user-friendly applications in the future.
DeFi is still in the beginning stage of its evolution. As of March 2021, the total value recorded in DeFi contracts is greater than USD 41billion. Though the total figure for DeFi may sound substantial, it is important to remember that it is notional because many DeFi tokens lack sufficient liquidity and volume to trade in crypto markets.
In conclusion, DeFi has reached an important intermediate step to become a substitute for traditional finance solutions. However, it is not unrealistic to state that decentralized finance will be more efficient, convenient to use and secure than traditional finance. It will be highly interesting to observe crypto-based finance solutions which were merely capable of realizing efficient value transfers in the past, now that the time value of money is reflected in crypto-finance.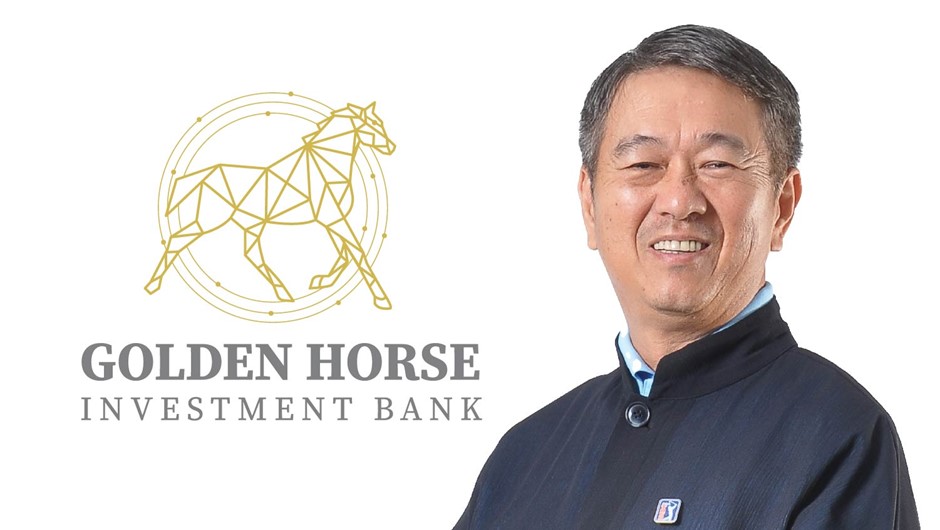 About Us
Golden Horse Investment Bank (GHIB) is one of the world's leading digital investment banks that leverages the power of blockchain to transform the traditional financial system. Our proprietary Golden Horse blockchain is an advanced multichain blockchain system.
The GHIB was founded by Malaysia's prominent entrepreneur, Tan Sri Lee Kim Yew.
Golden Horse Investment Bank Ltd (LL16429)
Website : https://ghi-bank.com
Email : info@ghi-bank.com
Marketing Headquarters
Address : 10th Floor, Block A, The Mines Waterfront Business Park,
No. 3, Jalan Tasik, The Mines Resort City,
43300 Seri Kembangan, Selangor Darul Ehsan, Malaysia.
Tel (KL) : +603-8966 2432
Labuan Strategic Headquarters
Address : Rumah Labuan FSA,
Lot 1, 2 & 3, Jalan Golf Club,
87000 Labuan F.T., Malaysia.
Tel (Labuan) : +6087-431 323