Luxurious Flights with FMT
The Fly Membership Token (FMT) is a private jet program owned and managed by Golden Horse Digital Investment Bank (GHDIB) that is available exclusively to our Premium Members. It offers a wide range of premium and luxury private jet travel alternatives to accommodate your unique needs, be it for business or for leisure.
The FMT jet has a luxurious cabin with a variety of facilities like reclining chairs, independently controlled lighting and temperature, as well as a private restroom. It can accommodate up to 28 passengers in its spacious cabin, and can typically fly nonstop for up to 6 hours, and is offered at a preferred hourly rate, exclusively for our members.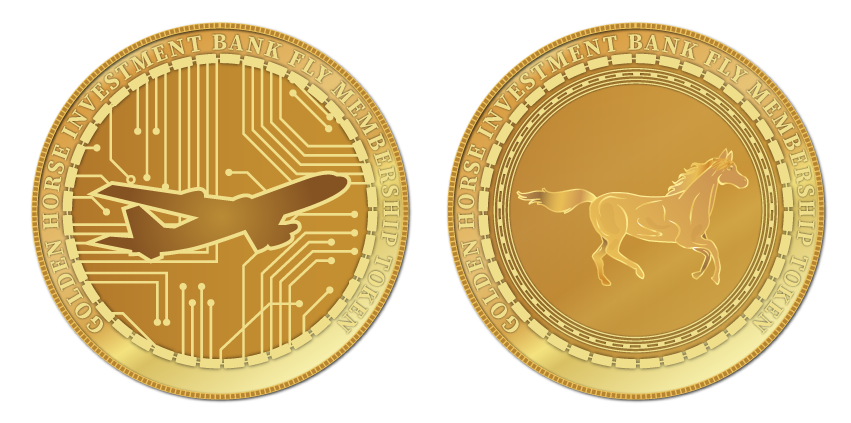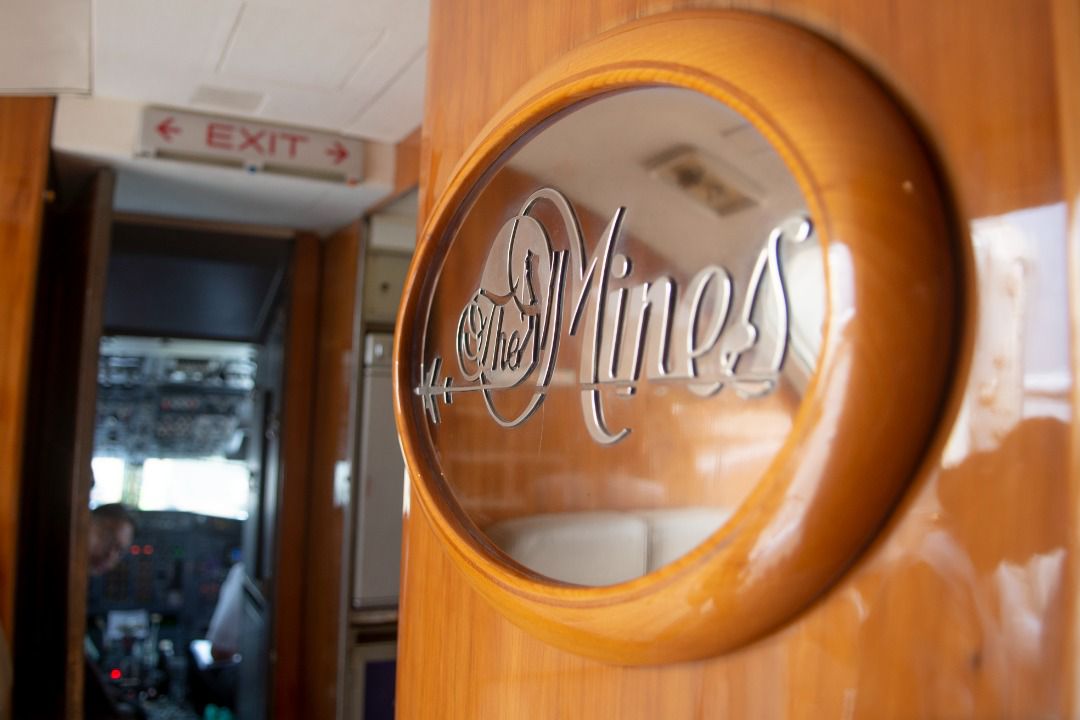 Invest in FMT to Enjoy Premium Privileges
Luxury and comfort journey
FMT jet comes with a wide range of flight amenities to make your flight experience as luxurious and comfortable as possible.
Discretion and security
FMT is committed to protect your privacy, and we will collaborate closely with security provider on all fronts.
Create your own schedule
Fly according to your own schedule, we will tailor the private jet to meet all your requirements.
Private terminal access
Go on board the minutes before the plane take-off, avoiding queue and unnecessary delays.
Exclusive FMT Rewards
Enjoy extra rewards with FMT. Any unused FMT will earn additional 3% interest per annum.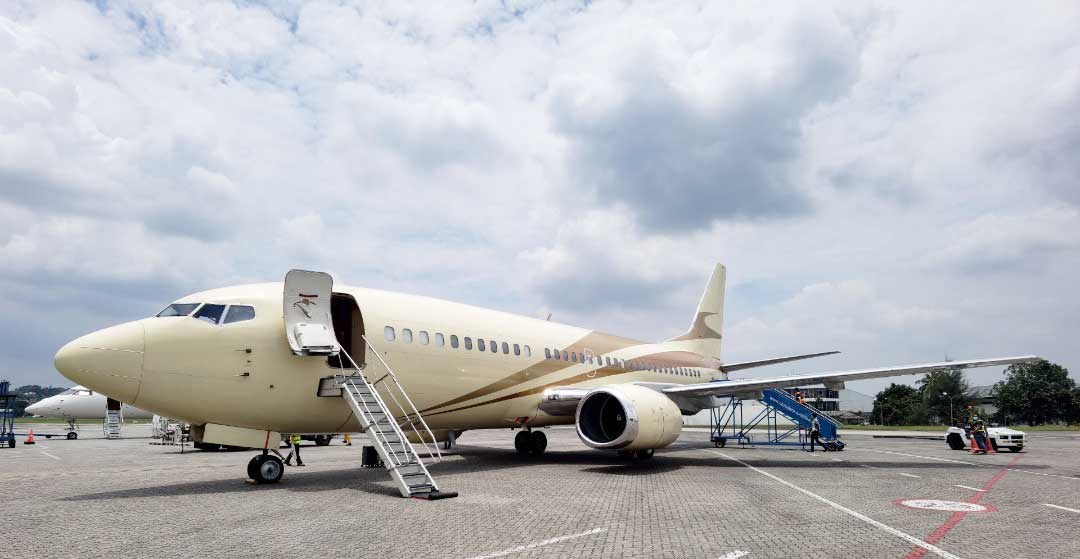 Enjoy Luxurious and Comfortable Flights with FMT
Golden Horse Digital Investment Bank
Golden Horse Digital Investment Bank (GHDIB) is one of the world's leading digital investment banks that leverages the power of blockchain to transform the traditional financial system. Our proprietary Golden Horse blockchain is an advanced multichain blockchain system.
The GHDIB was founded by Malaysia's prominent entrepreneur, Tan Sri Lee Kim Yew.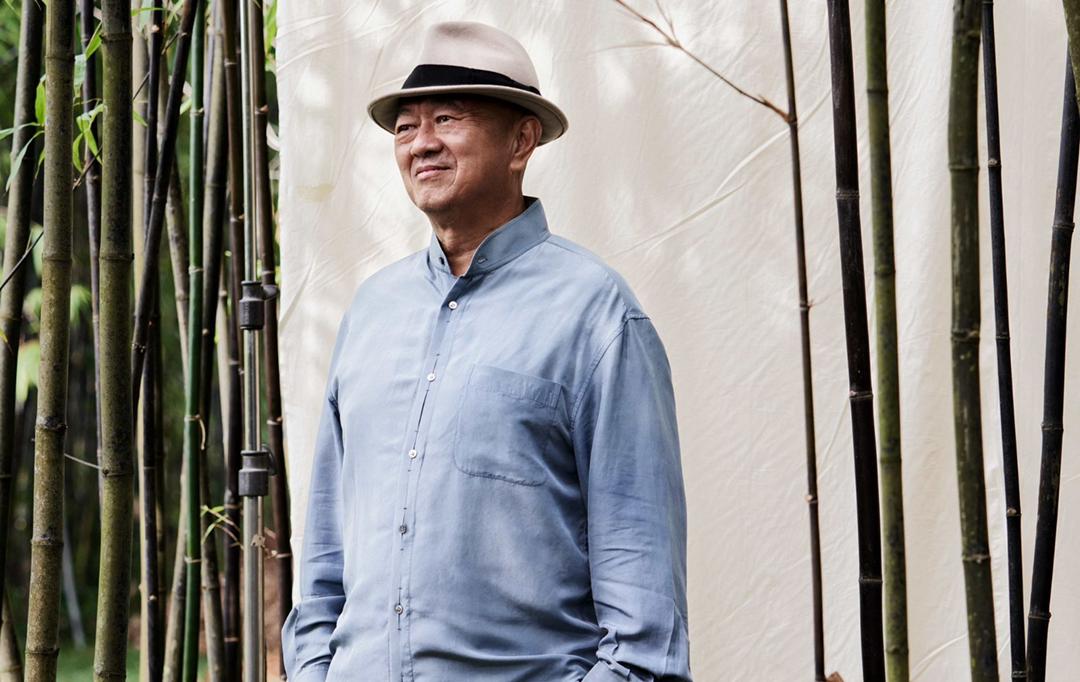 Try Out The Golden Horse Apps
Click on the App Store or Play Store buttons to download our Apps.
Golden Horse Exchange is a blockchain-based solution allowing our investors to control and manage contractual engagements. The newly introduced Instant Account allows new-to-bank customers to access modern digital banking services by opening their first trading account in a few minutes from anywhere.
Golden Horse E-Wallet is an easier, simpler hassle-free and seamless tool for multi accounts management, which supports multiple blockchain tokens that allows our investors to control their own digital assets and personal data.