The GH Wellness Token (GHWT)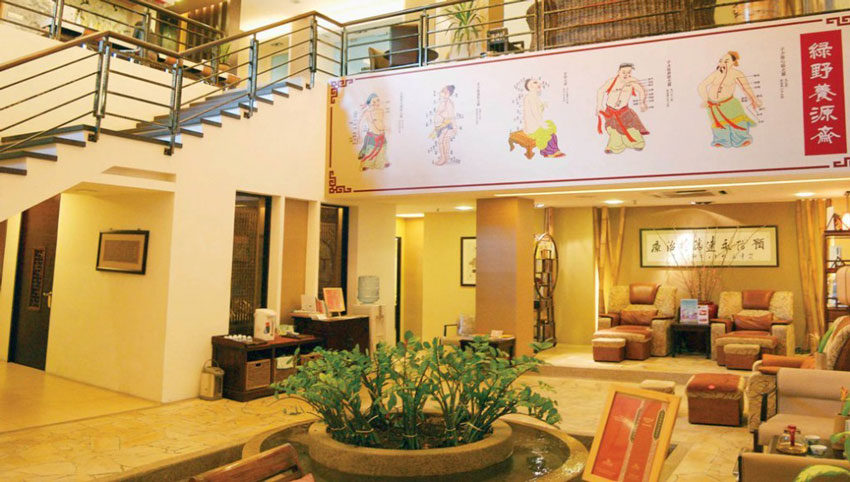 As health consciousness is ever-increasing, Golden Horse Investment Bank (GHDIB) has diverged its platform into healthcare. Working together with GHHS Healthcare, GHDIB launched the Golden Horse Wellness Token (GHWT) that offers a wide range of health screening services and specialist clinics to help meet your physical and mental needs. To promote health awareness, people are encouraged to invest in GHWT to enjoy premium privileges in health screening services in GHHS as we believe that early detection saves lives and saves money.
Located within a 5-star hotel in Malaysia's first-ever integrated Wellness city, the centre is staffed with only qualified and certified physicians as well as dedicated healthcare personnel. Not only do we focus on holistic approaches to health but we also strive to provide you with the best services.
Make your health the real wealth!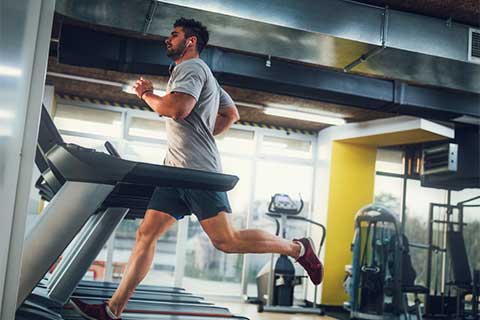 Integrated Healthcare Solution and Privileges
Private Covid-19 Vaccination
Opt-in for immediate vaccination for you and your family
Accurate and efficient general health screening types with blood and urine samples–Comprehensive Medical Checkup, Advance Executive Screening Profile, Executive Medical Profile and Junior Medical Profile.
Traditional Chinese Medicine (TCM) holds on to three main principles of serving the best traditional Chinese healing therapy –Ying&Yang Theory, The Five-element Theory and The Way of Balance and Harmony.
Four essential pillars mark our total European Wellness system –Diagnosis, Detoxification, Repair & Rejuvenation.
Extensive Healthcare Services
Such as specialist clinics, DNA genetic profiles, dietetic & nutrition, regenerative medicine, Yunohana wellness spa, beauty & aesthetic, and others.
GHHS Wellness Spa is dedicated and has an array of spa services to restore your inner balance through a highly personalized experience.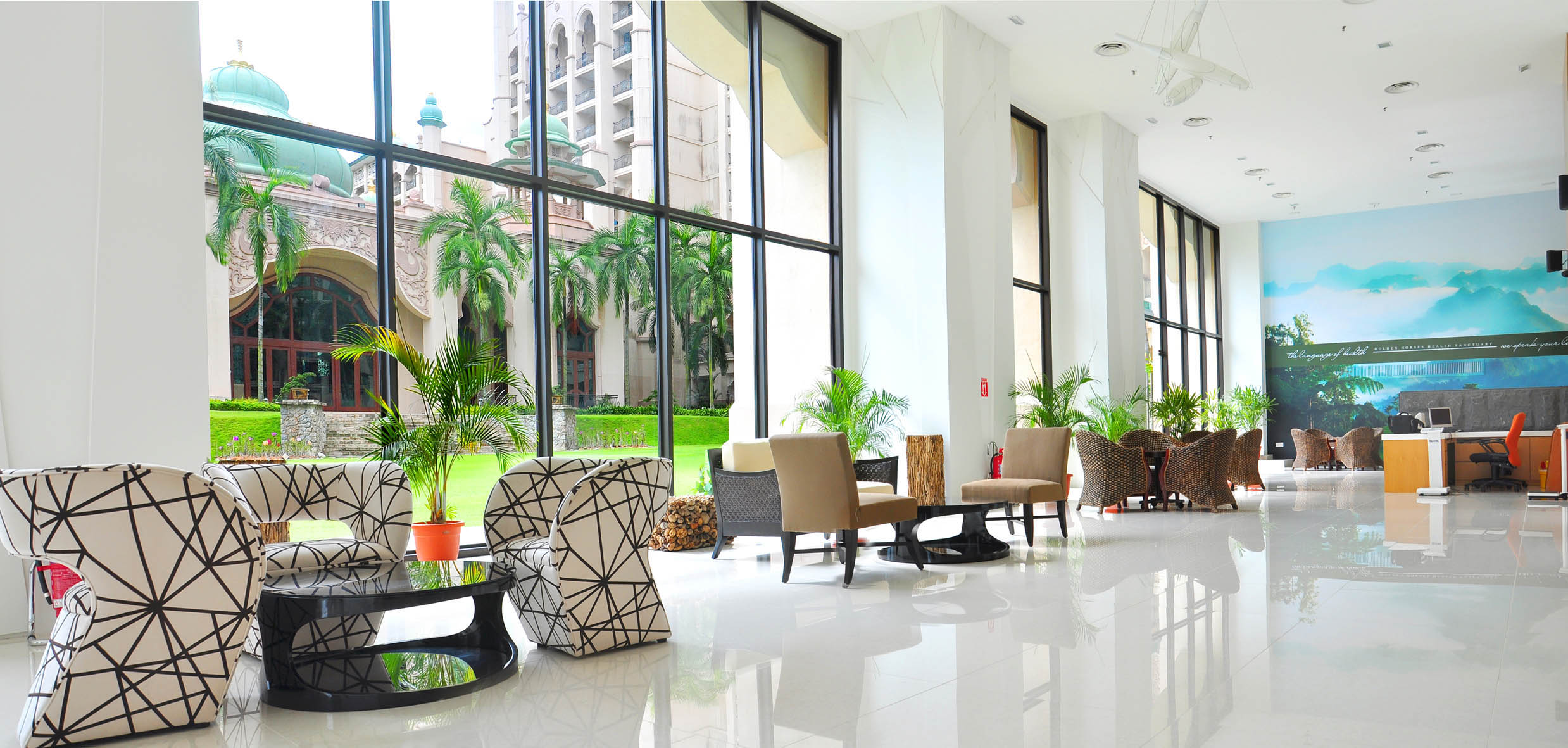 Enjoy Comfortable Healthcare & Wellness Services with GHWT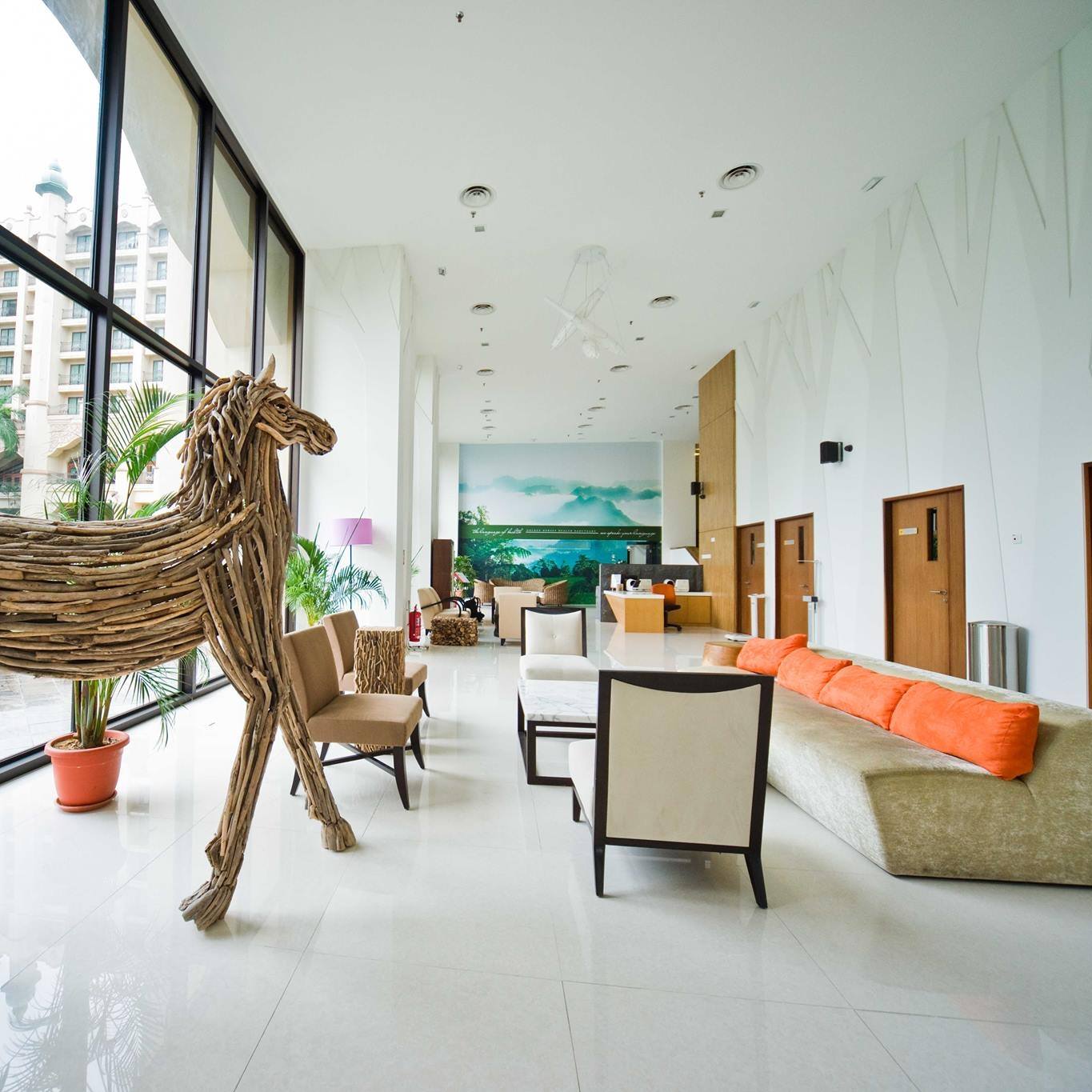 Golden Horse Healthcare Centre
GHHS Healthcare was established in 2001 as Malaysia's first dedicated prevention health screening center to advocate the philosophy of "Prevention is better than cure". Tan Sri Lee Kim Yew, the founder of Country Heights Health Tourism, believes in the importance of prevention and early detection, thus promoting a holistic approach for a healthier life through proactive health screening that aims to seek, detect and prevent diseases. As an integrated healthcare and tourism solutions provider, we aim to provide the best alternative health therapies to improve your health. At GHHS Healthcare, we are determined in upholding our standard, maintaining our quality, enhancing our members' expectations and realizing our vision. Hence, we believe that living without illness is possible.
Golden Horse Investment Bank
Golden Horse Digital Investment Bank (GHDIB) is one of the world's leading digital investment banks that leverages the power of blockchain to transform the traditional financial system. Our proprietary Golden Horse blockchain is an advanced multichain blockchain system.
GHDIB was founded by Malaysia's prominent entrepreneur Tan Sri Lee Kim Yew.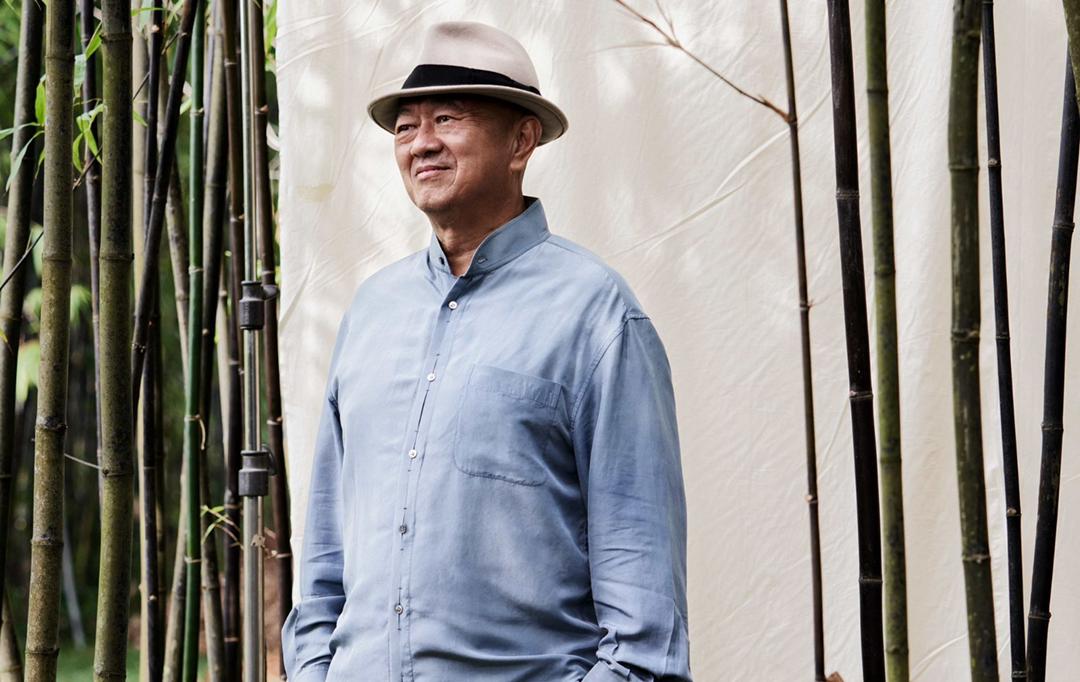 Try Out The Golden Horse Apps
Click on the App Store or Play Store buttons to download our Apps.
Golden Horse Exchange is a blockchain-based solution allowing our investors to control and manage contractual engagements. The newly introduced Instant Account allows new-to-bank customers to access modern digital banking services by opening their first trading account in a few minutes from anywhere.
Golden Horse Wallet is an easier, simpler hassle-free and seamless tool for multi accounts management, which supports multiple blockchain tokens that allows our investors to control their own digital assets and personal data.