Golf Membership Token (GMT)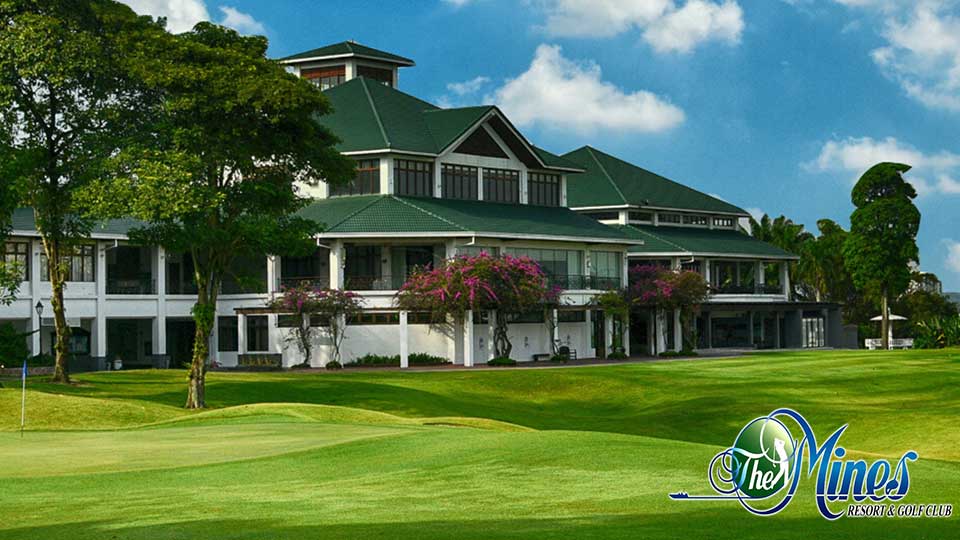 Golden Horse Digital Investment Bank (GHDIB) has curated The Golf Membership Token (GMT) that will be made exclusively available for GHDIB's Premium Members. The Golden Membership Token integrates golfing and digitalization to provide a seamless experience for future golfers using blockchain technology, bringing the first-ever digital Golfer token to the golfing scene.
By subscribing to this investment membership, not only do golfers get to partake in golfing activities at The Mines Resort and Golf Club, but they will also get to enjoy premium privileges and better experience in paying for their green fees, facilities, services and more. The membership also comes with exclusive rewards and guaranteed returns.
Exclusive GMT golfing experience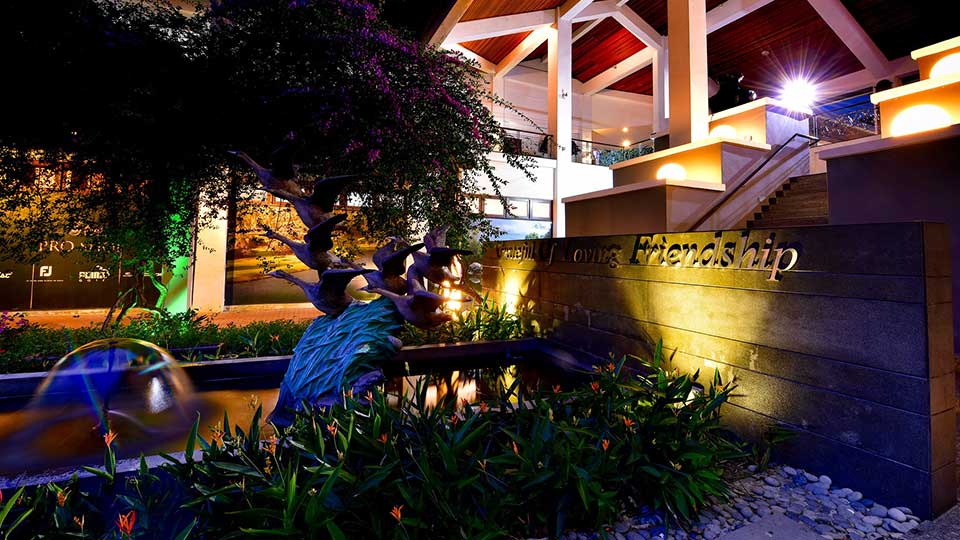 Premium golfing privileges and services
Club House
Breathtaking views of lush greenery set against an iridescent 150-acre lake
Practice Range
Providing a world-class Practice Range for your golfing pleasure
Sign up for our corporate or individual golf license for additional and exclusive membership privileges
Overlooking sprawling, undulating greens and a spectacular lake, it is the ideal location for formal or casual dining
Golf tournaments, handicap requirements, meetings, seminars, weddings, private parties and more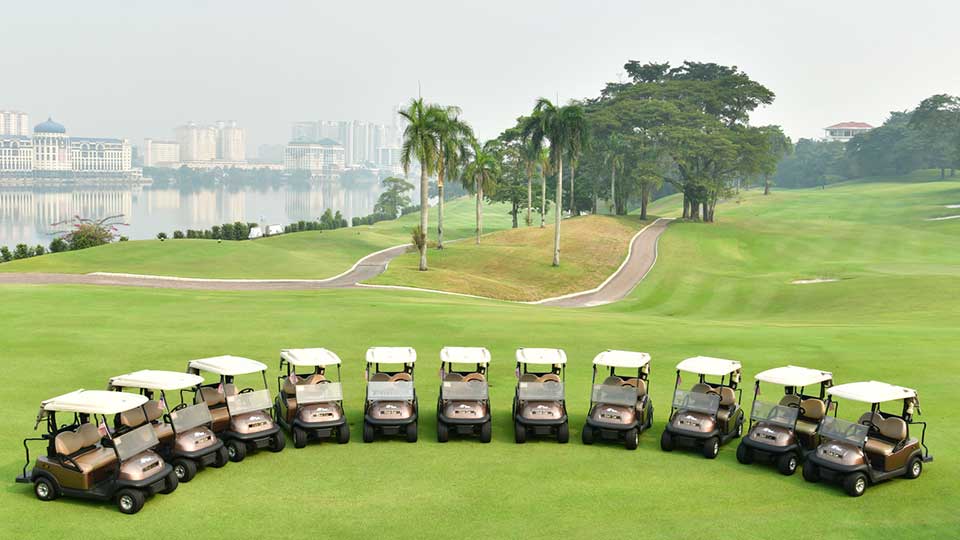 Enjoy Luxury Golfing Experiences With GMT
Golden Horse Digital Investment Bank
Golden Horse Digital Investment Bank (GHDIB) is one of the world's leading digital investment banks that leverages the power of blockchain to transform the traditional financial system. Our proprietary Golden Horse blockchain is an advanced multichain blockchain system.
GHDIB was founded by Malaysia's prominent entrepreneur Tan Sri Lee Kim Yew.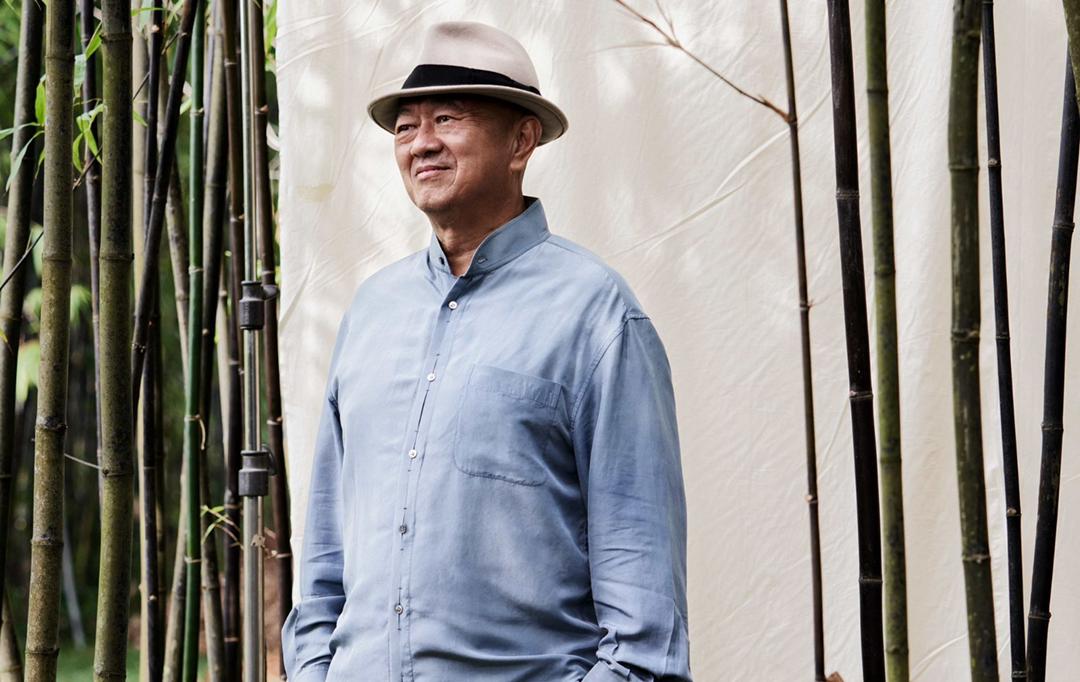 Try Out The Golden Horse Apps
Click on the App Store or Play Store buttons to download our Apps.
Golden Horse Exchange is a blockchain-based solution allowing our investors to control and manage contractual engagements. The newly introduced Instant Account allows new-to-bank customers to access modern digital banking services by opening their first trading account in a few minutes from anywhere.
Golden Horse Wallet is an easier, simpler hassle-free and seamless tool for multi accounts management, which supports multiple blockchain tokens that allows our investors to control their own digital assets and personal data.