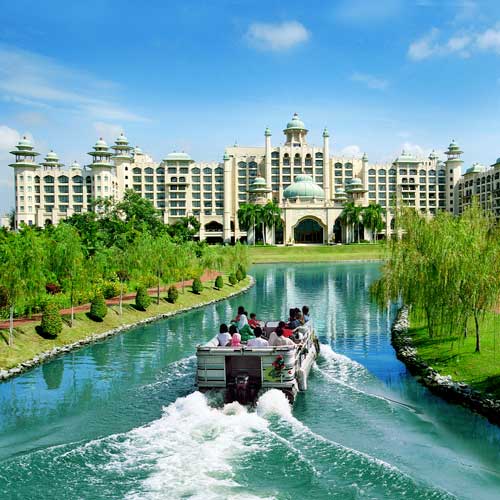 GH Palace Vacation Token (PVT)
Golden Horse Digital Investment Bank (GHDIB), together with its associate The Palace Vacation Club, has dived into the tourism sector and initiated the Palace Vacation Token (PVT) notably for the members of GHDIB. The club has established itself in the market as a prestigious timeshare membership program provider that offers immense benefits and privileges in the form of exciting vacations at more than 4,000 beautiful resort destinations in over 100 countries worldwide. On top of that, members will also gain access to the internal resort's affiliation worldwide which covers Malaysia, Thailand, the Philippines, Indonesia, India, Australia, China and Europe.
The combination of a friendly, dedicated team and dream destinations is PVT's recipe for success and the secret of its appeal to the Malaysian market. This is further enhanced by its innovative approach and its capability in providing a variety of lifestyle service offerings, making it the only timeshare membership program that can offer a combination of access to vacation destinations all around the world, health screening services, wellness programs, entertainment and leisure all under one roof.
Sign Up For Quality Vacations!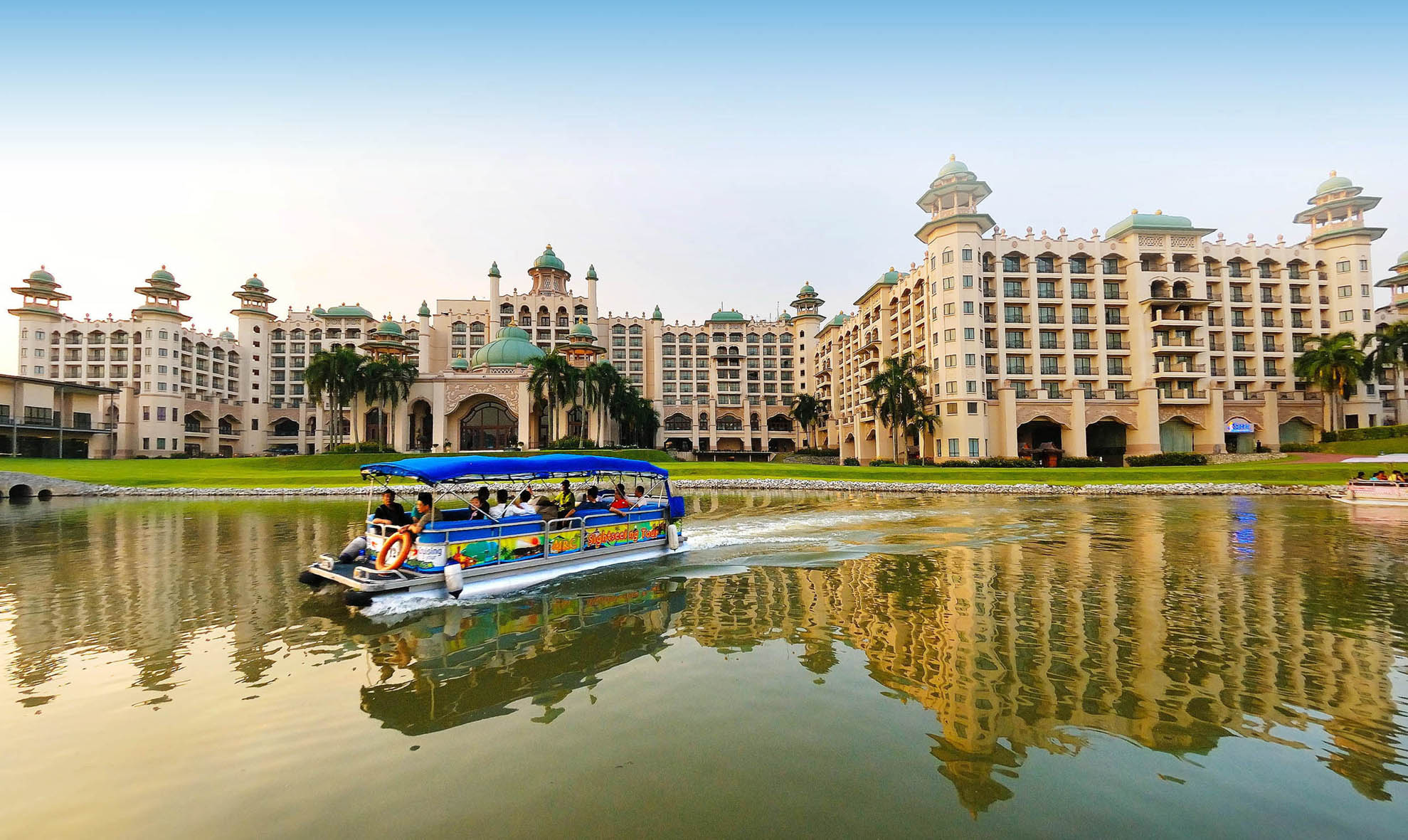 Premium palace vacation privileges and services
Yearly Entitlement
7 nights of entitlement to quality resorts and hotels worldwide every year or every alternate year.
Occupancy
Ability to accommodate two (2) to four (4) people depending on the particular resorts.
Advance Holiday
The Diamond membership allows for the pre-utilization of your holiday by advancing the following year's entitlement.
Split-Week System
Opportunity to experience staying in more than 2 resorts each year by splitting your 7 nights of entitlement.
Resort Condominium International Exchange
Opportunity to gain access to more than 4,000 world-class resorts across 100 countries worldwide.
Hotel Facilities
Complimentary usage of swimming pool and gym facilities at the Palace of Golden Horse.
Guest Assignment
Surprise your loved ones or friends on special occasions by assigning your vacation to them as a gift.
Transferability
Providing the option whereby you can transfer the remaining years of your ownership to anyone.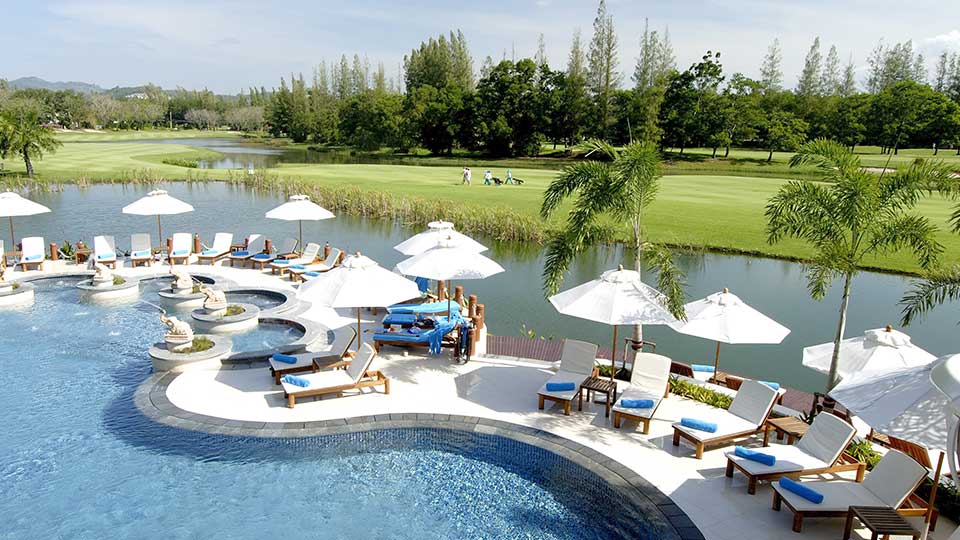 Enjoy Luxury Vacations With PVT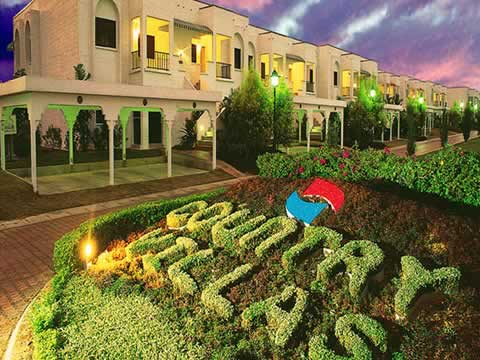 Timesharing is a natural extension of the tourism industry and a number of companies, including subsidiaries of listed companies and hotel chains, have ventured into this industry to tap into the growth of this industry. Presently, there are about six to seven timeshare companies in this country with approximately 190,000 members including The Palace Vacation Club.
Buying a timeshare is an investment for a better lifestyle. Through holiday timeshare, members are actually securing their future holidays at quality resorts and hotels around the world at today's price. What used to be a vacation option for a select few is now being enjoyed by millions of people in countries around the world.
Golden Horse Digital Investment Bank
Golden Horse Digital Investment Bank (GHDIB) is one of the world's leading digital investment banks that leverages the power of blockchain to transform the traditional financial system. Our proprietary Golden Horse blockchain is an advanced multichain blockchain system.
GHDIB was founded by Malaysia's prominent entrepreneur Tan Sri Lee Kim Yew.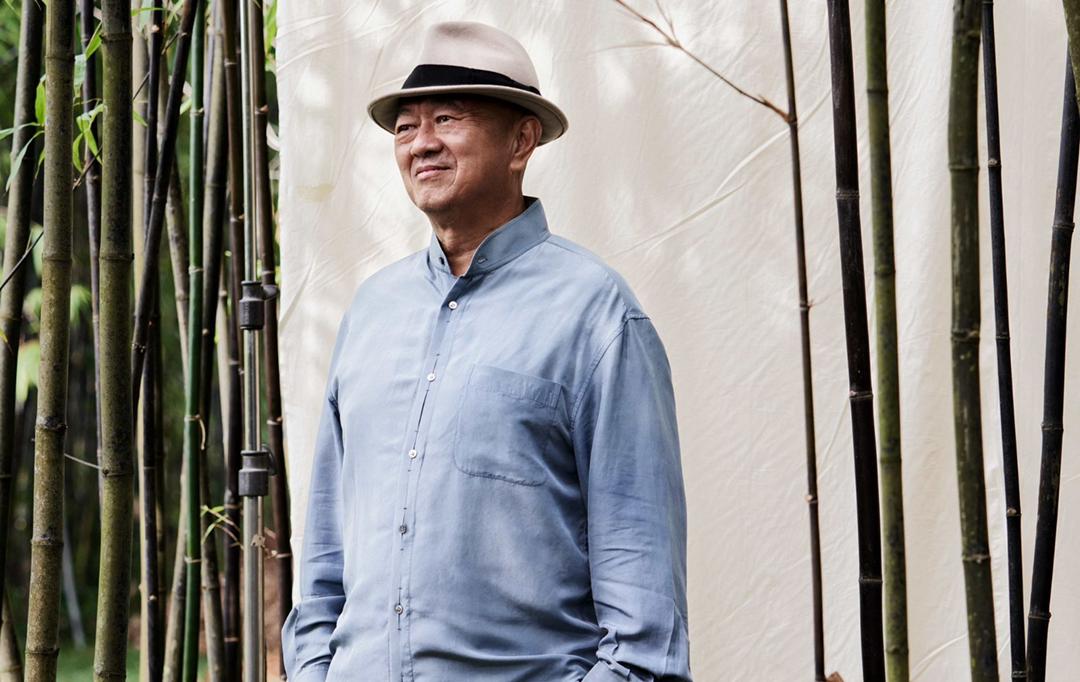 Try Out The Golden Horse Apps
Click on the App Store or Play Store buttons to download our Apps.
Golden Horse Exchange is a blockchain-based solution allowing our investors to control and manage contractual engagements. The newly introduced Instant Account allows new-to-bank customers to access modern digital banking services by opening their first trading account in a few minutes from anywhere.
Golden Horse Wallet is an easier, simpler hassle-free and seamless tool for multi accounts management, which supports multiple blockchain tokens that allows our investors to control their own digital assets and personal data.