LBS.token Project Introduction
The LBS project is a luxury goods distribution platform built on the blockchain, based on BOOM SQUARE's business model. Consumers can make purchases through blockchain-based luxury shopping, and can get certified goods through verification processes in the whole supply chain, from product release to distribution. The business model of BOOM SQUARE Premium Lounge connects users with luxury brands from Europe, such as Italy and France.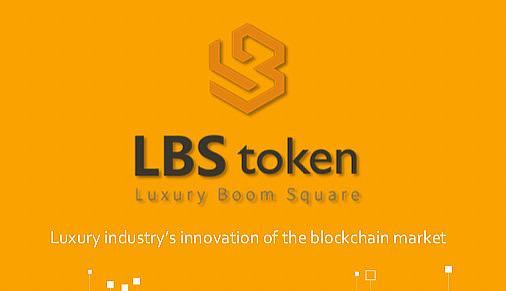 Below is a sharing of the interview with LBS CEO Daniel Nam. Source: https://news.huoxing24.com/20211105142302836678.html
Q1: First of all, let LBS CEO Dniel Nam to make a brief self-introduction for everyone.
 Ans: Hello, my name is Daniel Nam.I have been in the brand launching and apparel business for many years. We tried to create a brand that customers can trust by contracting distribution licenses for many brands in Italy and abroad. We started LBS to create an accurate and convenient luxury distribution system for many customers.
Q2: What was the initial intention of LBS? And what is the scale of the current development?
Ans: Among luxury goods, the growth of the high-fashion market has had a great influence not only on the clothing industry but also on many other fields, but the product management system is not showing the ability to satisfy potential customers as well as customers with sufficient purchasing power. I am confident that the LBS Token project will be able to show great advantages in the recording and utilization of product and customer data, and data application of the platform, by convergence with block chain technology such as block chain, ecosystem network, and data analysis techniques in the luxury distribution management process. Currently, the development of the pay system has been completed. We are now developing the online pay shopping mall and metaverse.
Q3: Due to the high unit price of luxury goods, the profit of counterfeiting is also high. Traceability and anti-counterfeiting has always been a major pain point faced by luxury goods. As a luxury goods distribution platform built on the blockchain, how does LBS solve this problem? How to make the distribution and traceability of luxury goods no longer a problem?
Ans: As the demand in the luxury market expands, the market for counterfeit goods also expands, introducing blockchain technology NFT to prevent distribution damage. Blockchain is a technology that records transactions in the network of each node and streamlines the process of tracking the records. Chains connected to blocks are immutable and remain a reliable record. Even in NFT, the unique identification value of each token is stored on the blockchain, so it is impossible to duplicate the same in ownership and copyright.
Q4: We know that Alipay also has anti-counterfeiting traceability products, and the luxury goods group LVMH launched the blockchain traceability platform Aura. What is the difference between LBS? And what are the advantages of LBS?
Ans: I am familiar with alipay. LBS has established an electronic wallet payment system. There is an electronic wallet that all consumers can pay easily and quickly with Qr payment. Non-members can also pay, and merchants do not need to install a separate program. The difference between LBS is the LBS PAY payment system that can be recognized by other companies and foreign countries, and it is possible to pay with various pay even without a pay balance.
Q5: We learned that LBS has a second-hand luxury trading platform, could you please introduce it to us?
Ans: Luxury goods purchased through LBS are genuine products recorded in the block chain. When a customer purchases a luxury product from LBS and sells it second-hand to other customers, the product is guaranteed by the LBS blockchain, and the buyer can trust and purchase the genuine product, and ownership is also transferred to the buyer.
Q6: What other services can LBS. token provide in the platform besides serving as transaction circulation?
Ans: In addition to using LBS within the platform, you can purchase luxury goods at discounted prices in offline stores and can also be used at affiliated companies. Affiliated companies include plastic surgery, dermatology, beauty-related companies and travel agencies.
Q7: As an overseas luxury distribution platform, how does LBS layout the Chinese market? Do you have any plans in the near future?
Ans: The Chinese market is a huge market. We plan to create offline and online malls not only in Korea but also overseas. We are currently negotiating with offline stores in China. We are negotiating with stores in the Philippines and Thailand, and there has been a request to introduce LBSPAY to Philippine casinos, and we are discussing foreign exchange laws.
Q8: Which exchanges have been launched by LBS? How can we buy it?
Ans: It is currently listed on DIGIFINEX. You can purchase here. We are preparing for an additional listing in November.
Q9: We're very interested in LBS. Do you have any welfare activities to participate in recently?
Ans: We hold events for our customers about 4 times a month. We are currently running a great benefit campaign where you can win a $5000 BV handbag if you buy LBS Token. Our community manager will post the detailed rules later.
Community and Media Partner: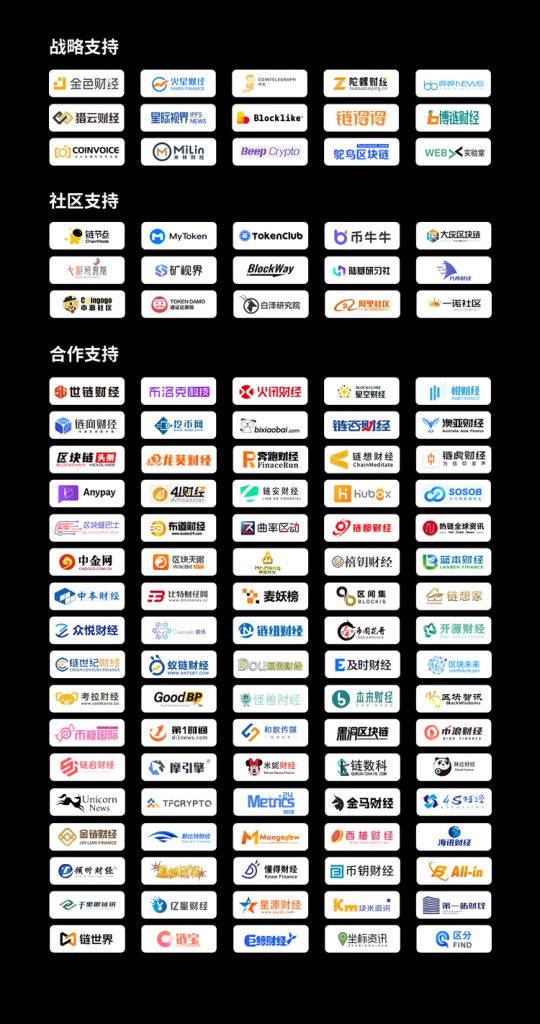 Disclaimer: As a blockchain information platform, the information provided on this site does not represent any investment recommendation. The articles published on this site only represent personal opinions and have nothing to do with the Official Position of GHDIB. Virtual currency does not have the legal status equivalent to legal currency, and there are legal risks involved in virtual currency investment transactions. GHDIB opposes all kinds of token speculations and invites investors to view market risks in a rational manner.