KUALA LUMPUR, Jan 20 (Bernama) — Tan Sri Lee Kim Yew, Founder of Country Heights Holdings Berhad and Golden Horse Digital Investment Bank shared his insights on Sabah's economy represented by 3-colour analogy, namely blue, green, and white.
He drawn the analogy when speaking on a panel in the Sabah International Business and Economic Summit (SIBES) 2022, which took place at the Sabah International Convention Centre (SICC) in Kota Kinabalu, Sabah, on Jan 17-18.
The "green" economy, comprising of forestry and its vast agricultural industry in the upstream and downstream, is already and will continue to be a key contributor to the state's GDP and the people's welfare.
The "blue" economy comprising of the rich ocean potential and its tourism industry, is crucial and especially challenging in the post-pandemic era, whereby cross-border travel and social engagement would undergo further restrictions and stricter SOPs.
Both "green" and "blue" would be further developed in the coming decade through technology innovation and digitalization, which he described as reaching out towards the "white" cloud.
"Data-driven methodology and ecosystem can provide added values to existing industries and businesses," said Tan Sri Lee Kim Yew.
Given its strategic geographical location in the centre of ASEAN and Asia, as well as the favourable state government policies and advantageous business conditions such as affordable land and electricity prices, Tan Sri Lee Kim Yew believes that Sabah could be the perfect venue to build data centres and become the next major digital hub in the region.
During his sharing, Tan Sri Lee Kim Yew reiterated the motto "Ever Searching for a Better Living", that he has adopted since 40 years ago when he first founded Country Heights. It was also through this belief that he founded Golden Touch Investment Bank and Golden Horse Digital Investment Bank, both approved and licensed by the Labuan Financial Security Authority (Labuan FSA), which is embarking on new digital journey in the blockchain and other 4IR technologies.
According to a recent report by Huawei, 80% of companies and governments in the world will adopt blockchain technology in their applications by 2030. Through his two newly founded investment and digital banks, Tan Sri Lee Kim Yew stressed that he will work together with local and regional enterprises to kickstart their blockchain journey and to integrate blockchain-based into their business operations and activities.
The technology transformation in the business sector is inevitable and was accelerated in the pandemic. And by working on basic infrastructures such as fibre optics and large-scale data centres, Sabah has the potential to create a boom in its economy and become a heaven for investors and businesses in the next generation to come.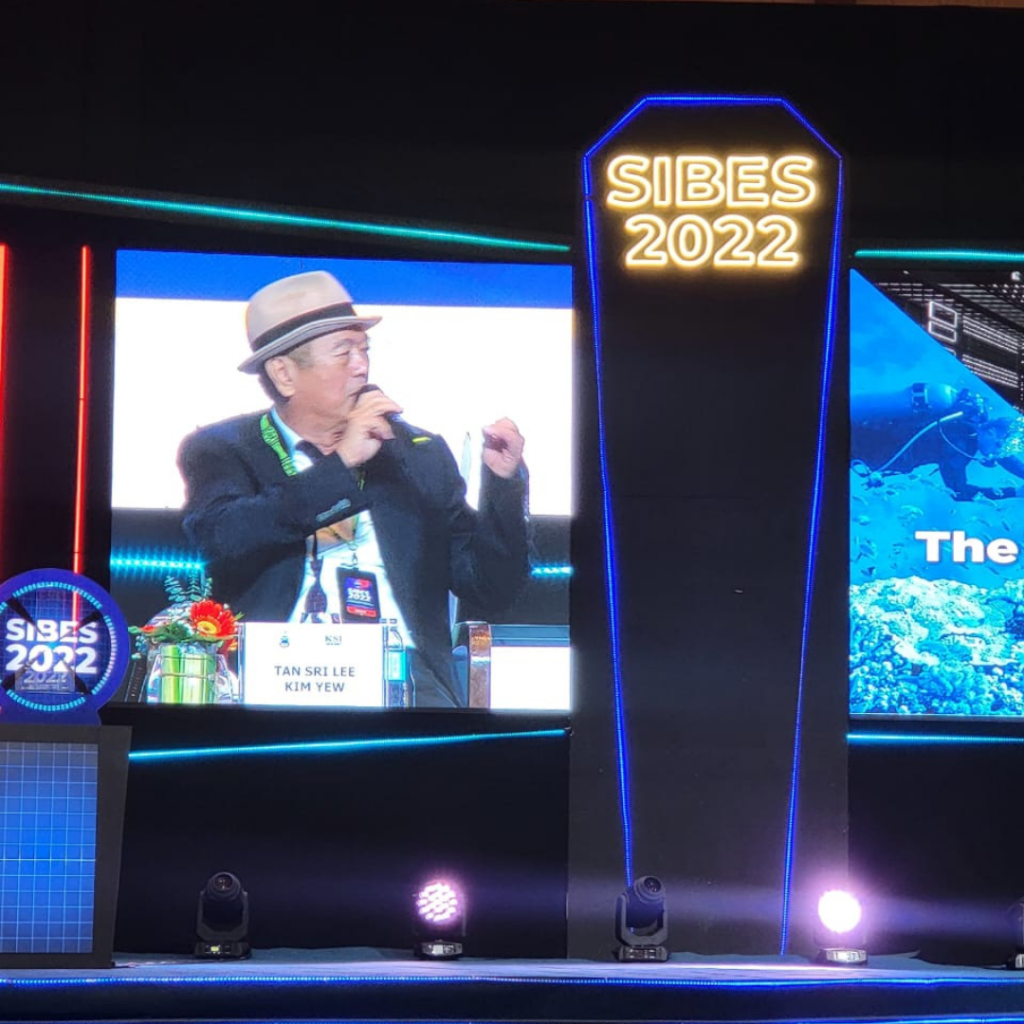 [Source: Malaysian Business]